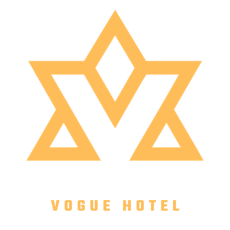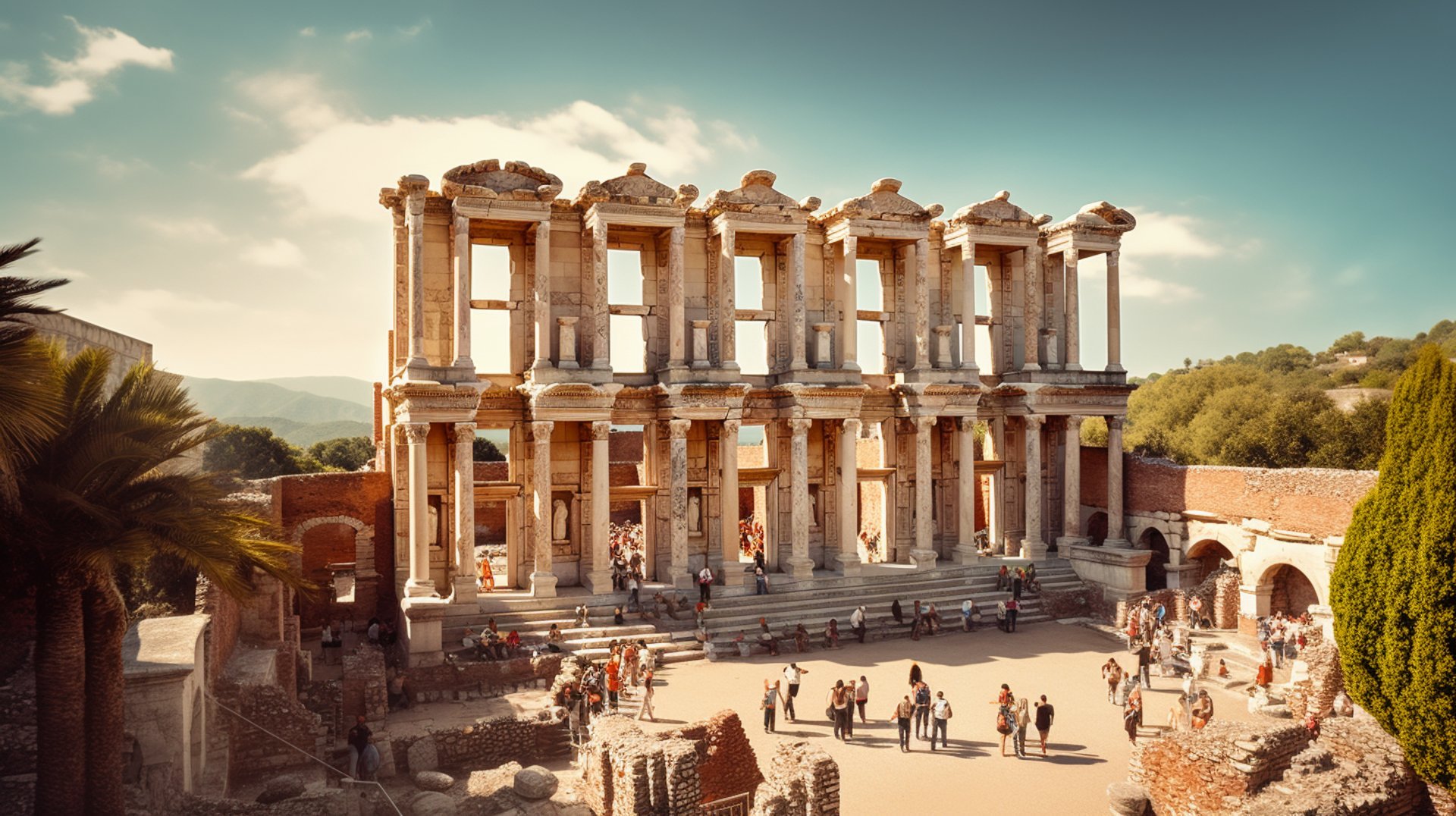 About avantgardevoguehotel.com
Travel is not just about places; it's about experiences, emotions, and the unforgettable memories you create along the way. That's why this website is dedicated to being more than just a travel service – it's your trusted companion in uncovering the hidden gems and celebrated wonders of Turkey.
Embark on a Journey of Discovery
From the mystical landscapes of Cappadocia to the bustling streets of Istanbul, Turkey is a tapestry of diverse cultures, rich history, and breathtaking natural beauty. The site brings this vibrant mosaic to life for you. Whether you're a history buff, a nature lover, an adventure seeker, or a culinary enthusiast, expertly crafted experiences are tailored to satisfy your unique travel aspirations.
Creating Memories, One Journey at a Time
Recognizing that each traveler is unique, your journey should be too. Sharing deep knowledge and insights into Turkey's most cherished locales through informative links, avantgardevoguehotel.com works tirelessly to ensure your trip is everything you dreamed of and more. From luxurious stays in boutique hotels to authentic local encounters, the site meticulously plans every detail to create a seamless and enriching travel experience.
Sustainable and Responsible Tourism
Explore the beauty of Turkey while being committed to preserving its beauty for future generations. This website's approach to tourism is deeply rooted in sustainability and responsible travel practices. Through collaboration with local communities, the promotion of eco-friendly initiatives, and by encouraging cultural respect, the site helps ensure your visit not only contributes to but also supports the preservation of Turkey's natural and cultural heritage.
Experience Turkey Like Never Before
At avantgardevoguehotel.com, your journey through Turkey is not just a holiday; it's an exploration of the soul of a country and its people. It's about discovering a place where continents meet, civilizations converge, and stories unfold. Embark on an unforgettable voyage where each day brings a new adventure, a new discovery, and a new story to tell.
Your Dream Turkish Adventure Awaits!