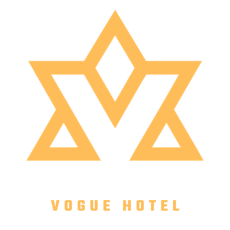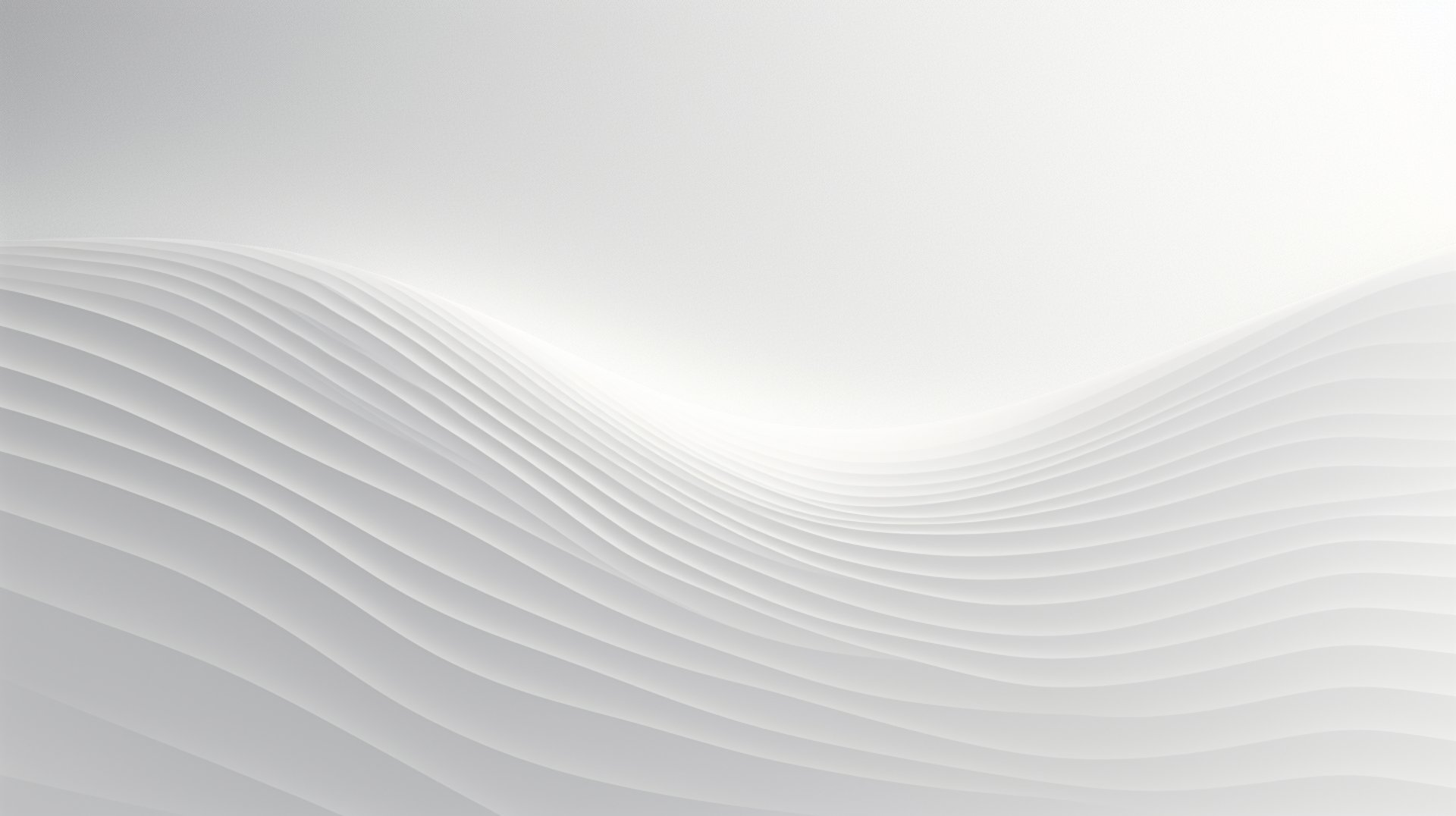 Journey through Turkey's vibrant landscapes and rich heritage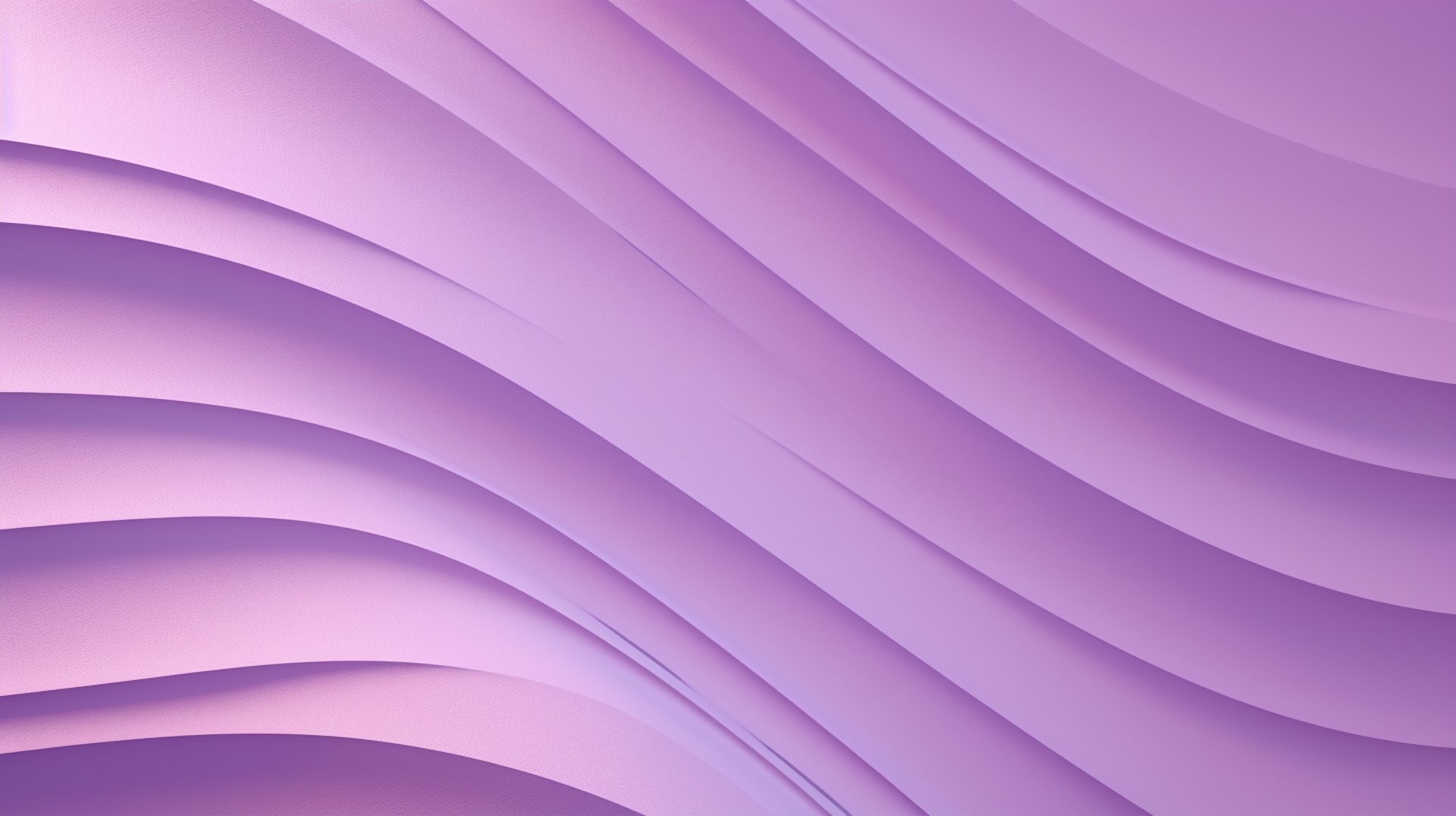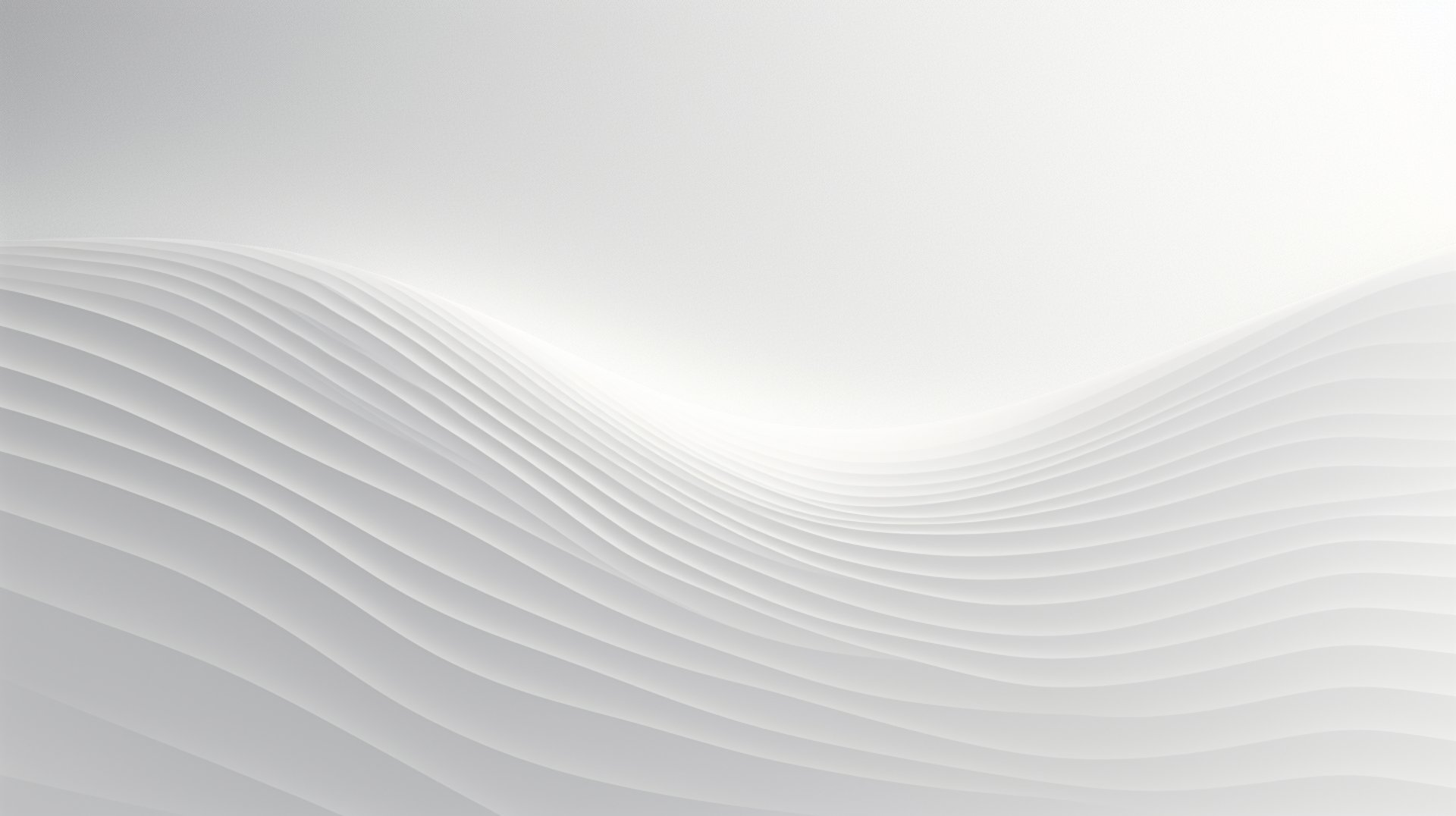 Discover a seaside paradise at Amara Luxury Resort & Villas, where the allure of a secluded beach on the Mediterranean awaits you. Immerse yourself in this expansive verdant oasis, a serene backdrop for your escape. For an exclusive retreat, the hotel's elegant villas provide private swimming pools, ensuring a stay that is as private as it is plush.
Nestled just a short 2.8 km journey from the Istanbul Congress Center, Avantgarde Hotel Sisli presents a luxurious 4-star experience in the heart of Istanbul. For added convenience, Avantgarde Hotel Sisli provides impeccable room service, a round-the-clock reception desk, and guest-oriented currency exchange services.
Amara Luxury Resort & Villas
Browse Through Curated Accommodations
In the heart of Istanbul, discover boutique hotels nestled within centuries-old buildings— a romantic gateway to the city's rich history.
Along the stunning Aegean coast, our boutique selections embrace the serene beauty of the sea. Bodrum's coastal havens truly offer a tranquil escape from the everyday.
Imagine waking up to the sound of waves, dining under the stars in lush gardens, and enjoying your own private yet luxurious space.
Family Fun Hubs in Ankara
Embrace the enchanting beauty of Cappadocia with your beloved pet by your side. Browse through handpicked pet-friendly home rentals nestled in the heart of this unique region, offering comfort and convenience for you and your furry companion.
Whether it's a short business trip or an extended stay, these apartments provide an ideal setting for work, relaxation, and experiencing the local culture.
Situated in safe, accessible neighborhoods, these rentals range from spacious apartments to charming houses, equipped with all the essentials to ensure a comfortable and stress-free stay for your family.